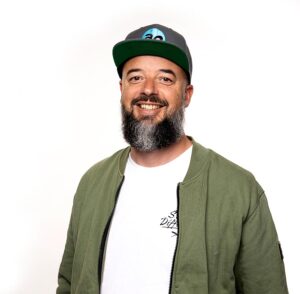 links to my works, socials and more
THE ABSTRACT REMBRANDT NFT PROJECT
WHAT IF REMBRANDT WAS AN ABSTRACT PAINTER
To find out, I used more than 1000 of his brush strokes from The Night Watch.
Extracted from the large megapixel photo on the website of the Rijksmuseum Amsterdam.
The brushstrokes were placed in a digital file and coded into 1642 unique abstract compositions.
THE NFT'S ARE AVAILABLE in q4 2023
ARTWORK WILl BE REVEALED SOON
A private viewing is possible.
DROP A MESSAGE OR SHARE YOUR LINKS
info@remondejong.com
+31 (0)6-21411823
Hage Weer 25a
1151EP Broek in Waterland
The Netherlands