I AM currently working on
ALL THE INFO IS ON NOMER.STUDIO
NOMER (1977) is a pseudonym of Remon de Jong. I am a visual artist, animator and Dutch oldskool rapper, who started drawing cartoons, moved to graffiti and made series of paintings. In several Dutch cities you can find my sculptures and I've shown my work in musea and galeries. 
This website is like my visual Curriculum Vitae. If you want to know what I am working on right now please visit my new website. Here you can see, buy and read about my new artworks.
"I started making art in 1995. Murals, paintings, instalations and public sculptures. Later I discovered video and created preformances and animations. My life in art has always been about experimenting and trying new artforms. After a lot of different great projects, gaining a lot of expertise, my love for intriguing wall objects brought me to develop the Abstract Rembrandt series. My most personal work to date. I see myself as an artist in the Frisian tradition."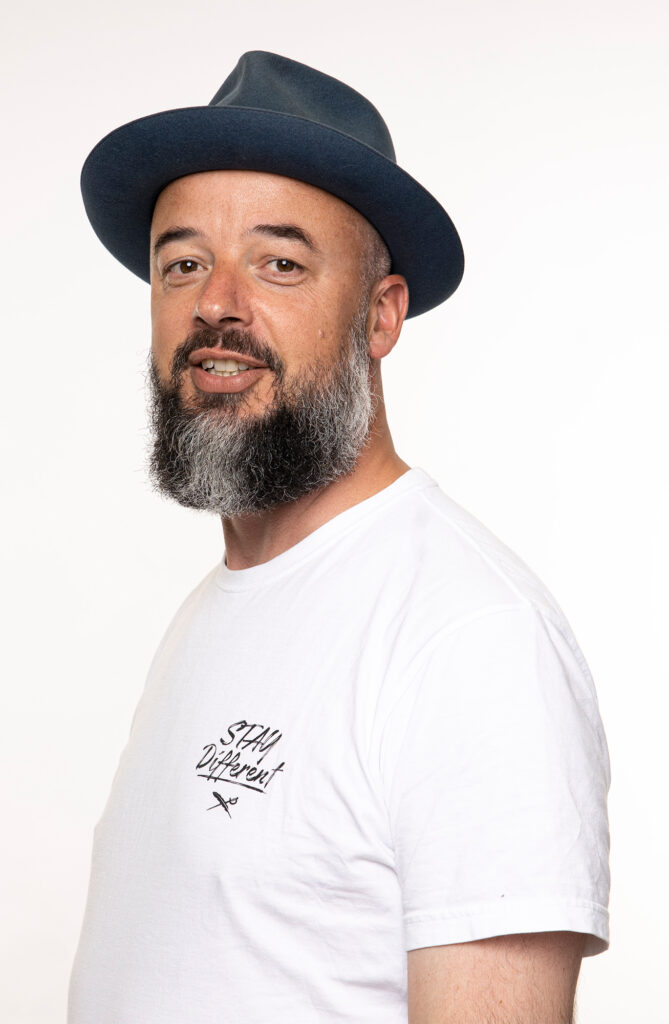 THE ABSTRACT REMBRANDT SERIES
Creating wall objects with both digital and analogue techniques. 17th century abstract art.
EXPLAINERS AND MUSIC VIDEOS
Making drawings come to life in animated videos for brands and artists. I started my own studio called Animatie.Online.
I love abstract paintings. Working with spray cans and the visual language of graffiti, trying to combine the trashed urban alleys with the rural horizons.
PUBLIC ART AND INSTALATIONS
In several Dutch cities you can find sculptures and instalations that I've created. Some to stay, in the public space, some temporary in galeries or musea.
In 1995 I started rapping in Dutch. Performing on a lot of stages and in a lot of tv shows. In the meanwhile I became the founder of the Frisian rap.
the great DUTCH HIP HOP COLORING BOOK
To teach children in a fun way about the Dutch Hip Hop history I created a coloring book. More than 100 famous Dutch artists colaborated.