I AM currently working on
I am an artist, animator and Dutch oldskool rapper, who started as a cartoonist, moved to streetart and made series of paintings. I was born in 1977 in Heerenveen and now live and work in Broek in Waterland, near Amsterdam. Sometimes I create artwork under the pseudonym NOMER.  In several Dutch cities you can find my sculptures and I've shown my work in musea and galeries. 
My work became more digital over the years. Animation, Web3, coding, digital interaction, privacy, accesability, temporality; my fields of interest. Currently I am creating a collection of NFT's.
"I started making art in 1995. Murals, paintings, instalations and public sculptures. Later I discovered video and created preformances and animations. Humans, landscape and the materiality of paint have always been a theme in my work."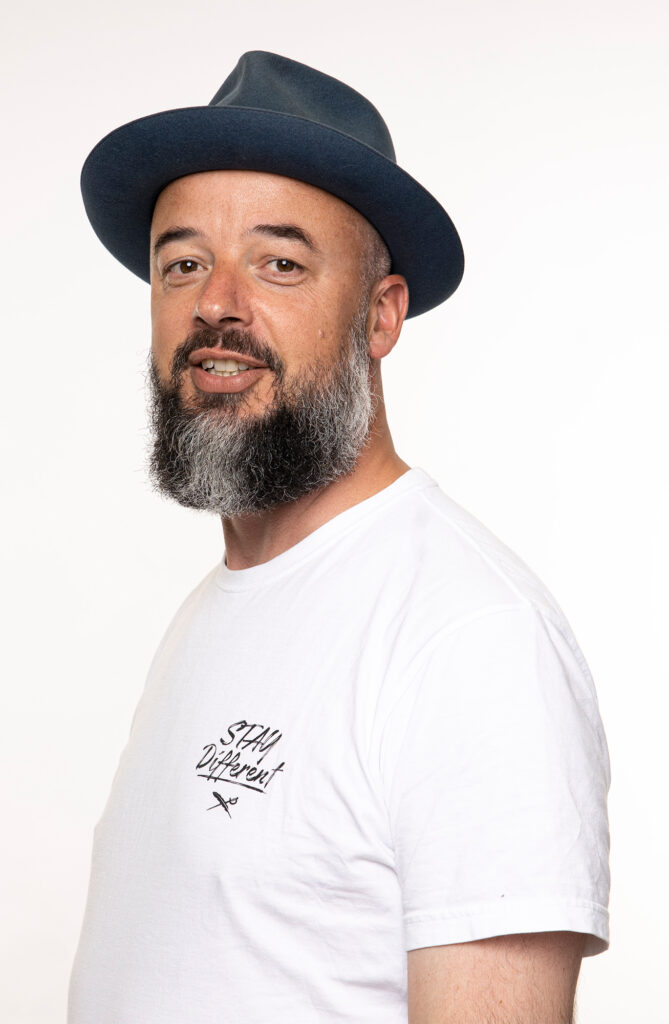 DIGITAL ART ON THE BLOCKCHAIN
Using codes and digital paint to create new works that are available as NFT. Currently I am working on my first collection.
EXPLAINERS AND MUSIC VIDEOS
Making drawings come to life in animated videos for brands and artists. I started my own studio called Animatie.Online.
I love abstract paintings. Working with spray cans and the visual language of graffiti, I am trying to combine the trashed urban alleys with the rural horizons.
PUBLIC ART AND INSTALATIONS
In several Dutch cities you can find sculptures and instalations that I created. Some to stay, in the public space, some temporary in galeries or musea.
In 1995 I started rapping in Dutch. Performing on a lot of stages and in a lot of tv shows. In the meanwhile I became the founder of the Frisian rap.
the great DUTCH HIP HOP COLORING BOOK
To teach children in a fun way about the Dutch Hip Hop history I created a coloring book. More than 100 famous Dutch artists colaborated.