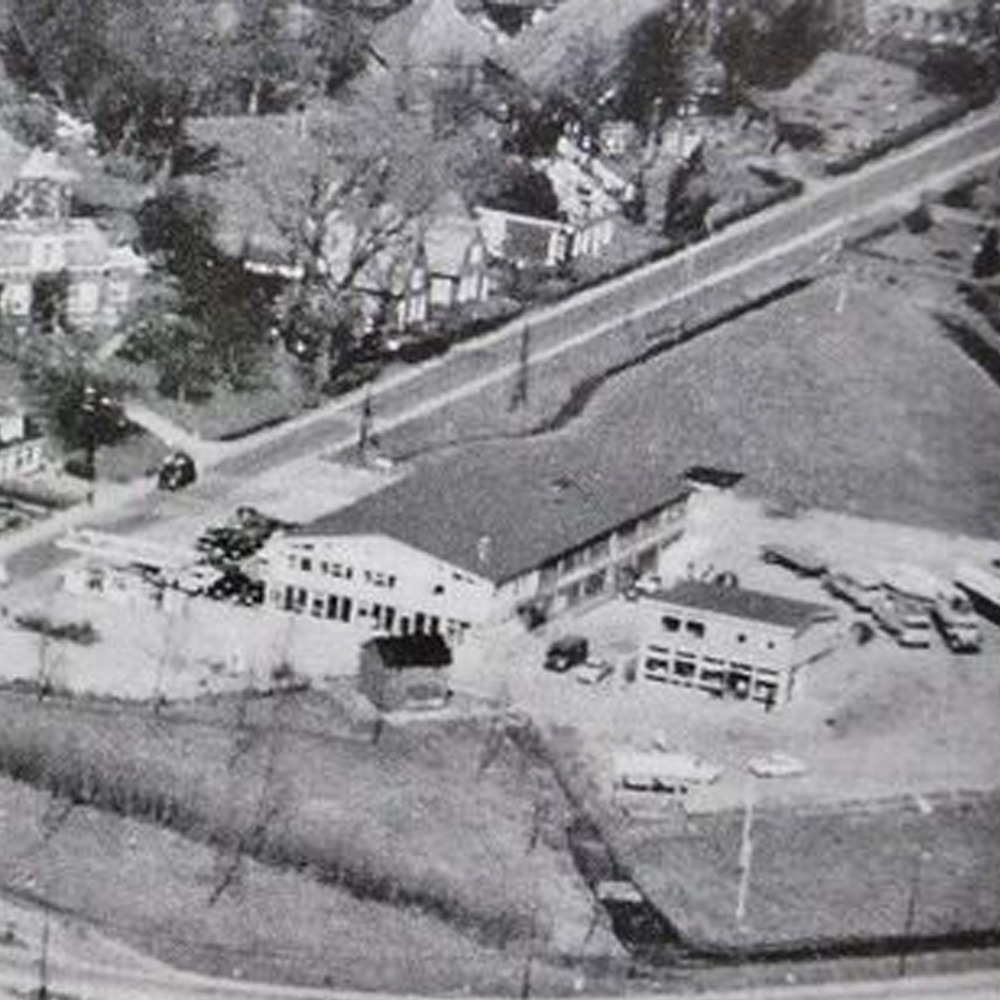 1977
Born in Heerenveen (NL)
Above a garage and a truckers cafe. On the same street as painter Robert Zandvliet, who became a huge inspiration later in life.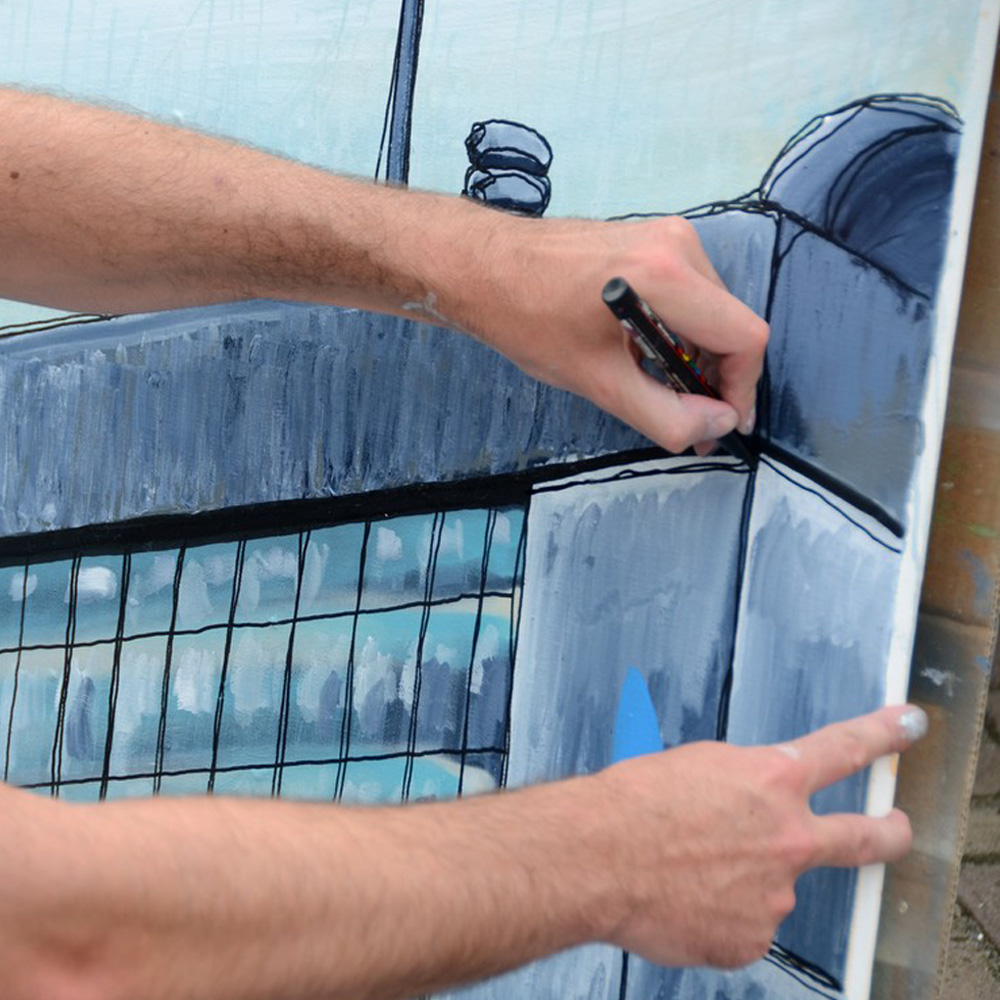 1995-2000
Started my professional career
Got educated at the Willem de Kooning academy Rotterdam. Painting murals and portraits. Started rapping, wrote songs, recorded albums.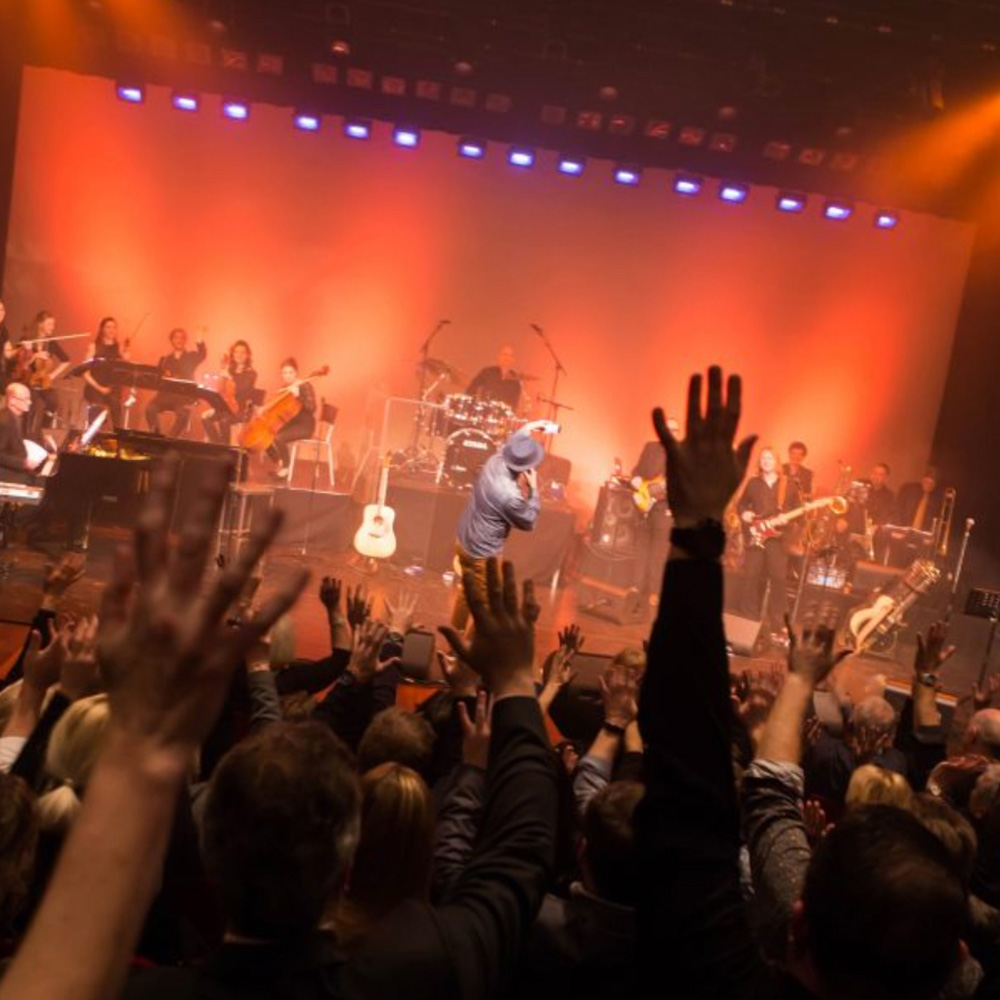 2000 - 2004
Clubtours and fesitvals
Performing 4 times a week with different bands and solo projects in NL and abroad. Making music and loving the lifestyle.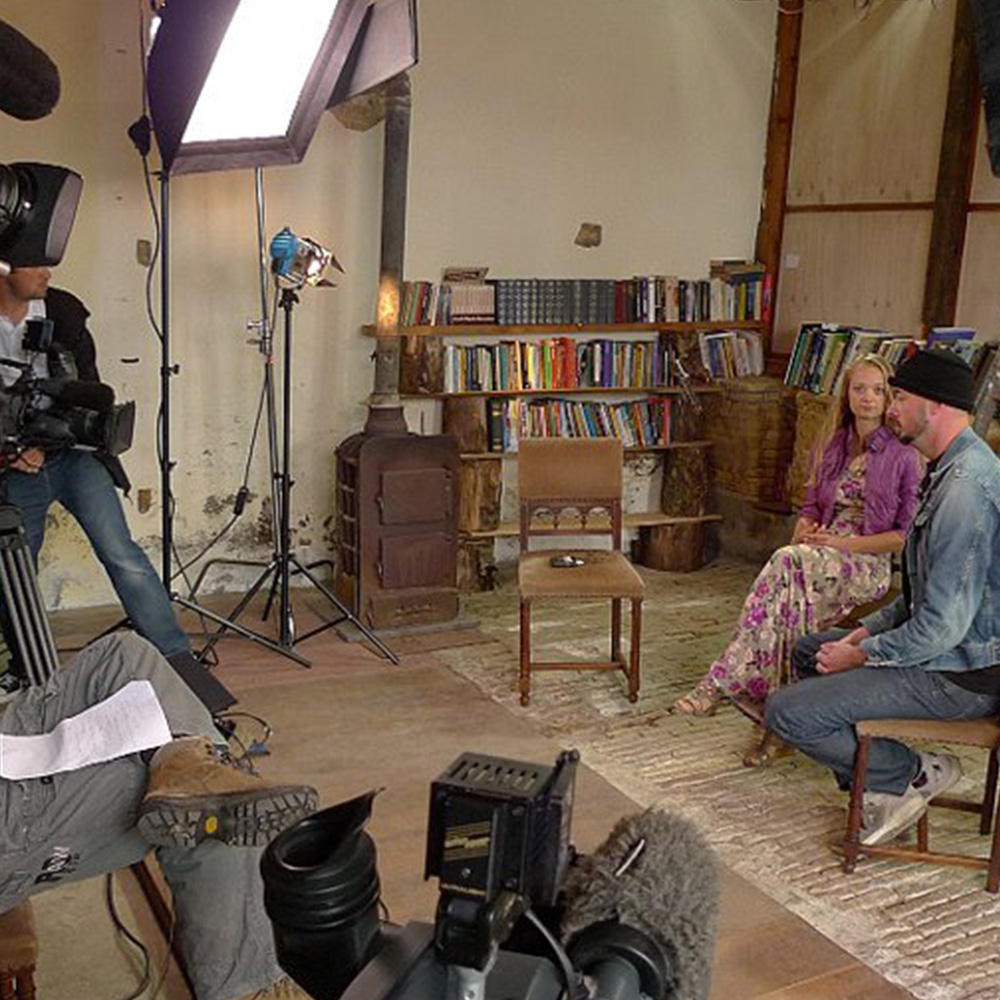 2004 - 2016
In the spotlight
Working for TV programs as host, rapper and content creator. Hosting events and perfoming. Giving workshops.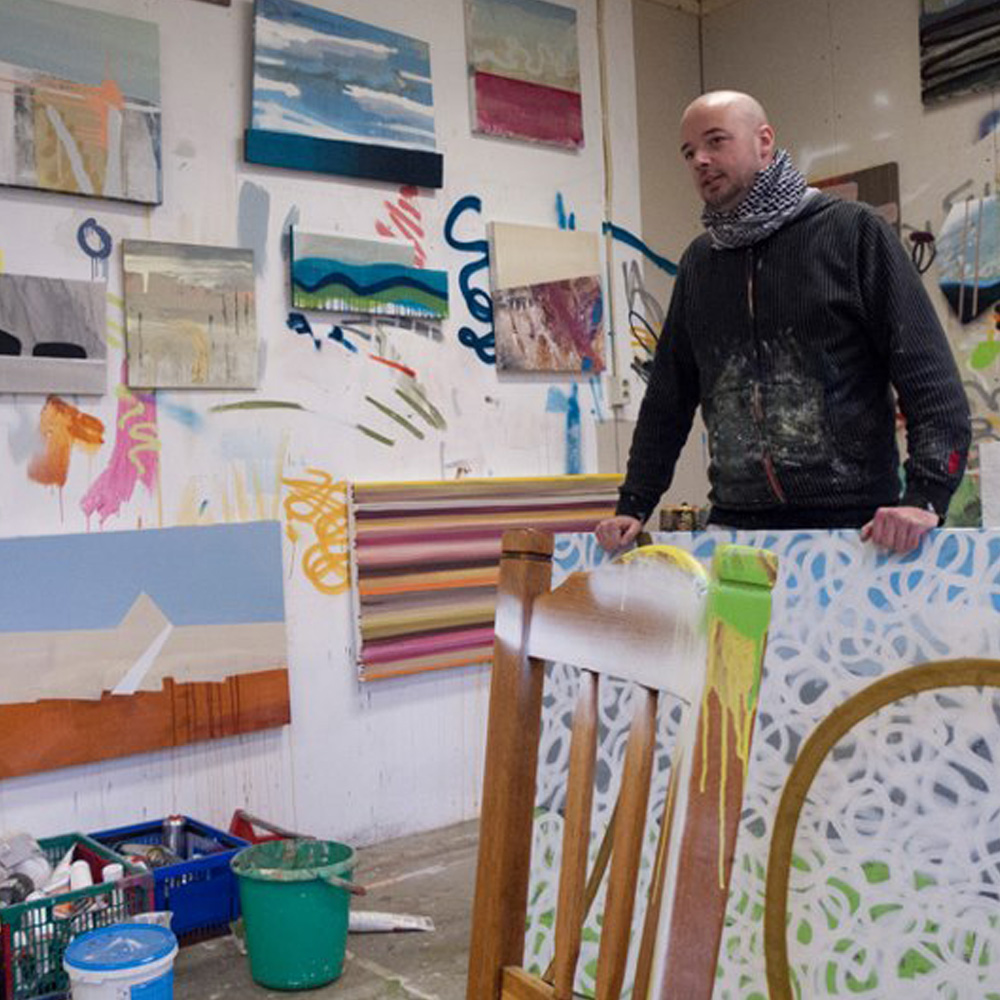 2009
Art studio in Weesp
I found a great place to paint at the Domijn creative hub in Weesp. It had a huge impact on my workflow and my paintings.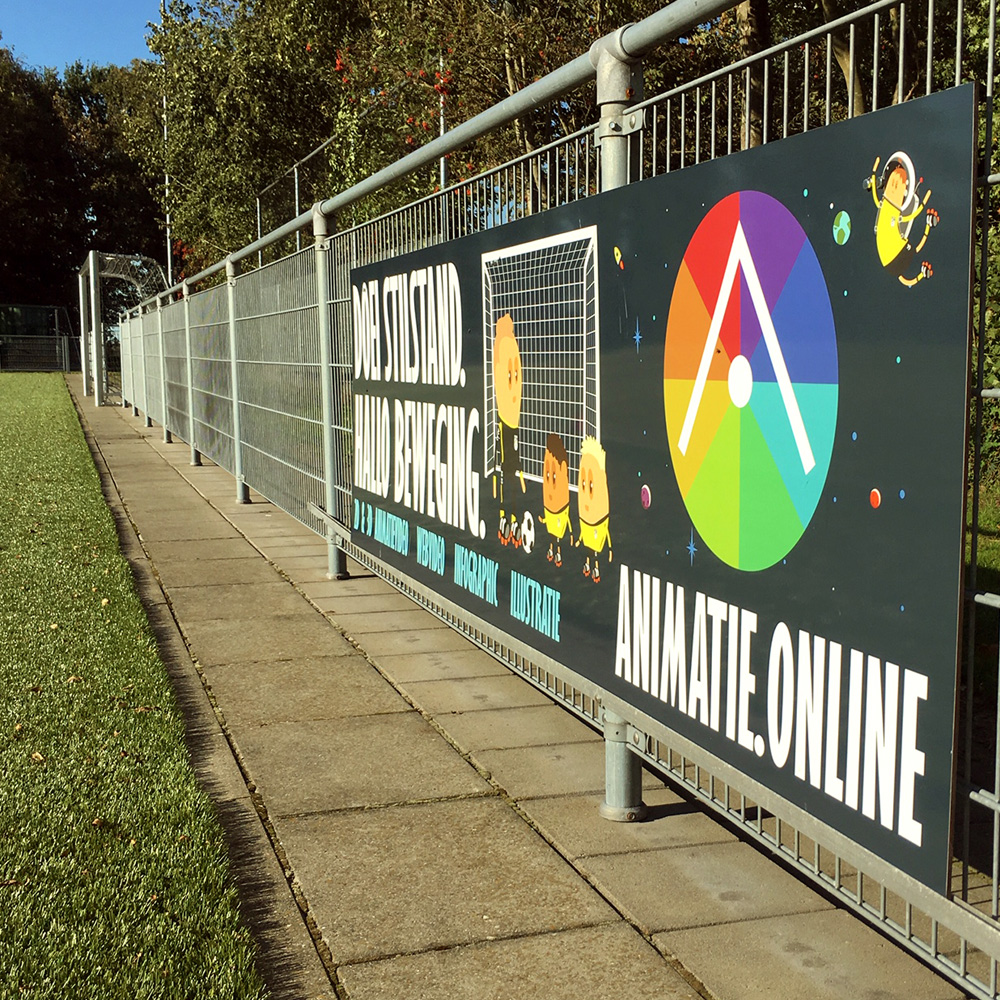 2016
Started my Animation Studio
I wanted to work more behind the scenes and loved the combination of drawing and video, so I started Animatie.Online.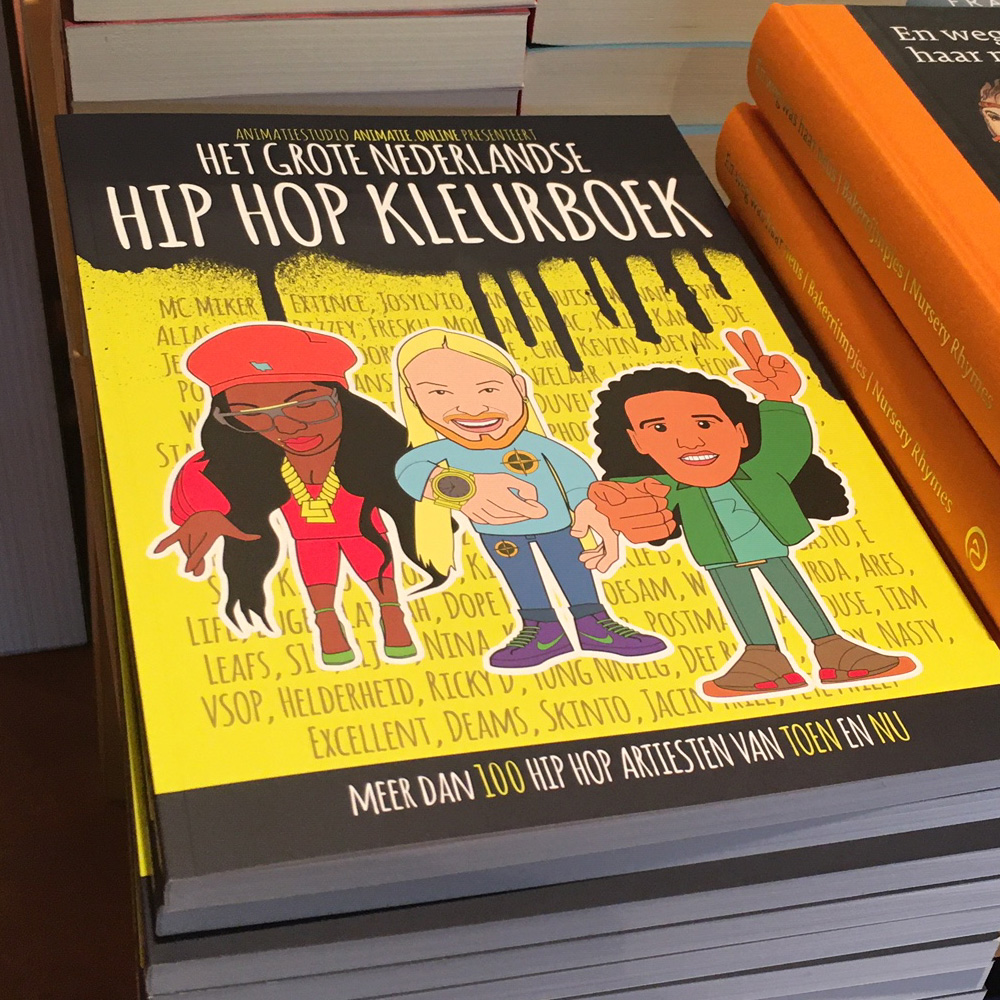 2019
Dutch Hip Hop Coloring Book
For my own kids and all the other ones I created a superdope coloring book. To teach them history in a creative and interactive way.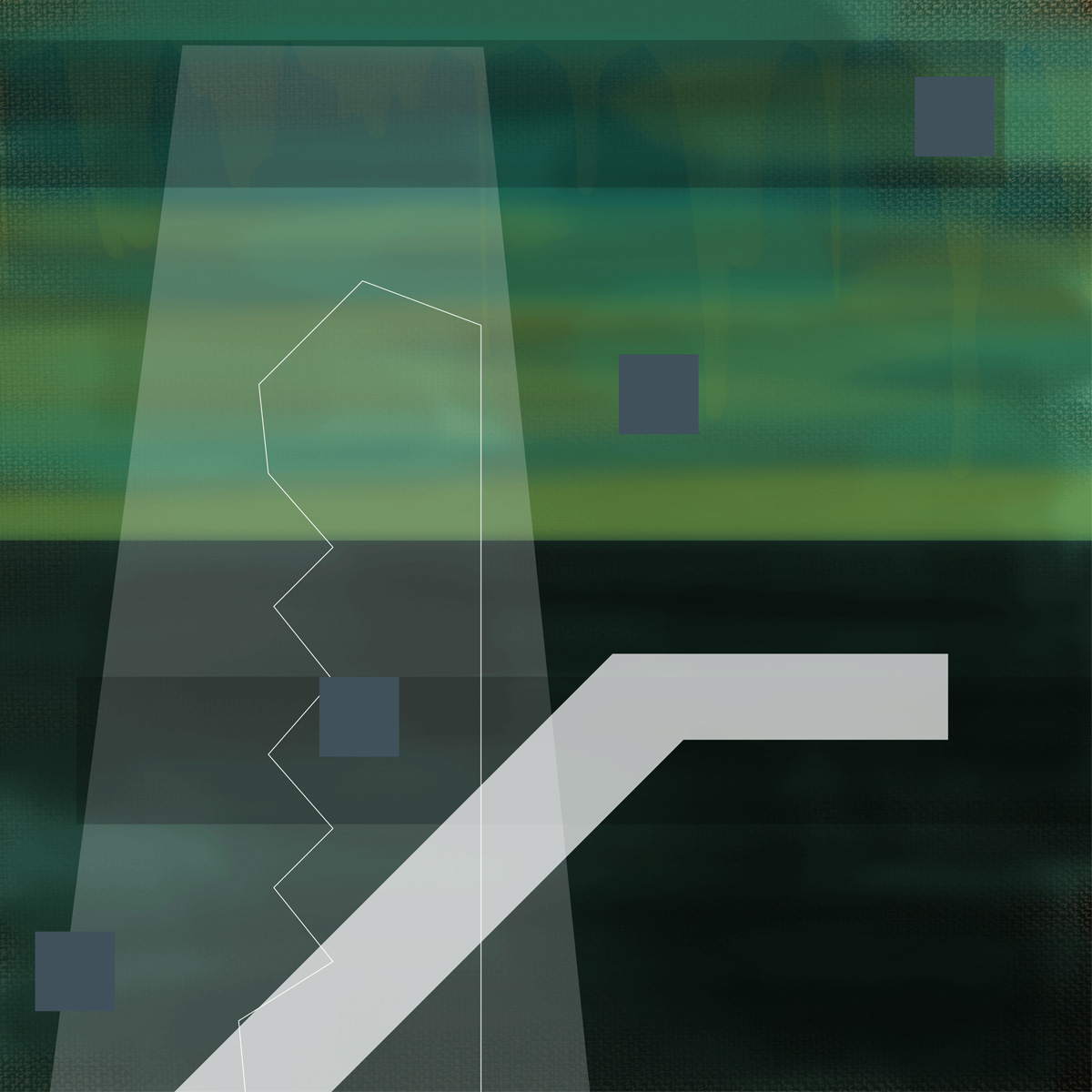 2022
Digital art and NFT's
Learned about NFT a created my first collection called 'Abstract Rembrandt'. Found out that I am a digital artist for quite a while.
My dream as a kid was to make a living out of my creativity and from the age of 22 I succeeded. A lot of commissioned work in the beginning. Murals, portraits, illustrations and graphic design. In my autonomous work I experimented with paint, spray cans and markers.
Growing up in a rural environment with an huge interest in urban culture, this duality has often been a theme in my work. Also in visual language. Graffiti and the silent horizon, dirty walls and vistas. Paint, brush strokes, dripping aerosols; I love it.
Besides my autonomous work I like to work commisioned . Come up with a solution for a challenge in the public space. Design installations you can experience. Making videos for companies that tell a clear story.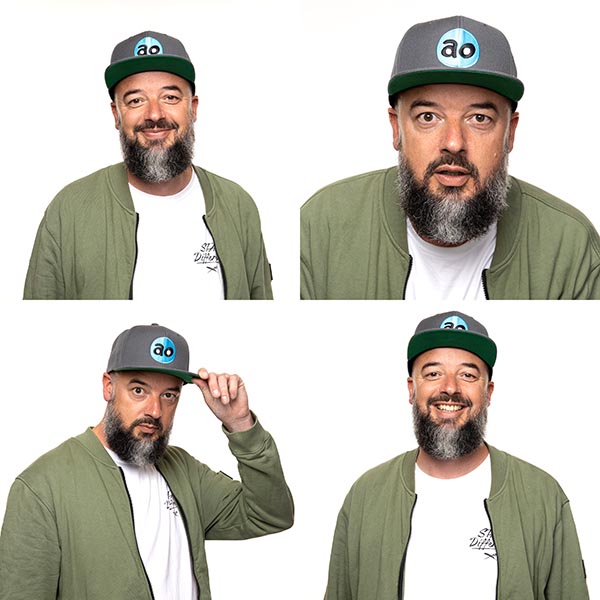 Besides my visual work I've always made music. My love for hip hop got me writing lyrics and making beats. I've had the chance to do more than 500 live shows, worked with a lot of great artist and developed myself as a person in the process. I became the founder of the Frisian rap and I still make songs.
"Remon is known in for his weekly appearances on TV in the program Faktor Freed. He became nationally known for his video content and music videos for The Box, MTV, BNN and Veronica. Together with his band Zwart op Wit, Remon won an award at the Grolsch Grote Prijs van Nederland. The largest band contest in the country. He is also regularly the host at events, parties and music festivals." 
notable previous projects
The logo that you see on this site, and that I use to sign my digital work with, is a monogram of my name. It is also a reference to an art space. Thinking 360, being open and being clear. Stuff that I find important.